Starting at Secondary School- Year 7 feedback
This week we were delighted to have our very first (proper) Baraza with our new year 7s- who, by the way, have made a superb start to their time at FP2. We asked them about their experiences of their first 7 days. This is what they said:
"I really like the way the new school has just fallen into place."
When questioned on this, the student said that it was impressive that the new building had opened on time, that it was really well designed and that all the teachers were really nice.
Q: "Can there be a water fountain in the fitness suite?"
A: We are already looking at this as well as ensuring there is a new one in the Refectory and in the new Sports Hall
Q: "Is it possible to have a lollipop lady on Wolfe Road?"
A: We have already contacted the council re safety measures on Torrington Avenue and Wolfe Rd in addition to what was put in place for September. We will let you know how we get on with this.
Q: "Can there be a map of the school at the school entrance?"
A: We will have one in student planners, but visitors will always be accompanied by a member of staff so we are not sure one is necessary at the moment."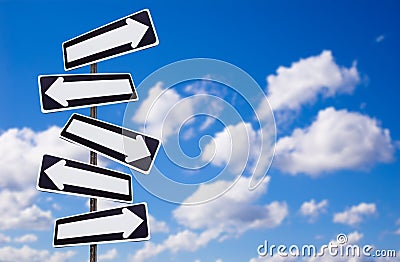 Q: " Can there be arrows on the directions to classrooms?"
A: At the moment we have most of our lessons on the 2nd floor and everyone know where they are going already (quick show of hands proved this). However, we may look at this when we move into the new building, depending on the need.
Q: "Sometimes the stairs can be busy."
A: We will have teachers on the stairwells in the short term. Eventually all FOUR staircases can be used which will ease the pressure.
Q:" Can we have some table tennis tables?
A: They are already ordered and will be set up once the whole school is handed over. We will also buy some indoor ones for Edward's Keep.
Q: "Can we decorate our mentor rooms?
A: Yes, there will be a mentor room noticeboard competition over the next few weeks.