Moving to our new building- feedback so far from year 8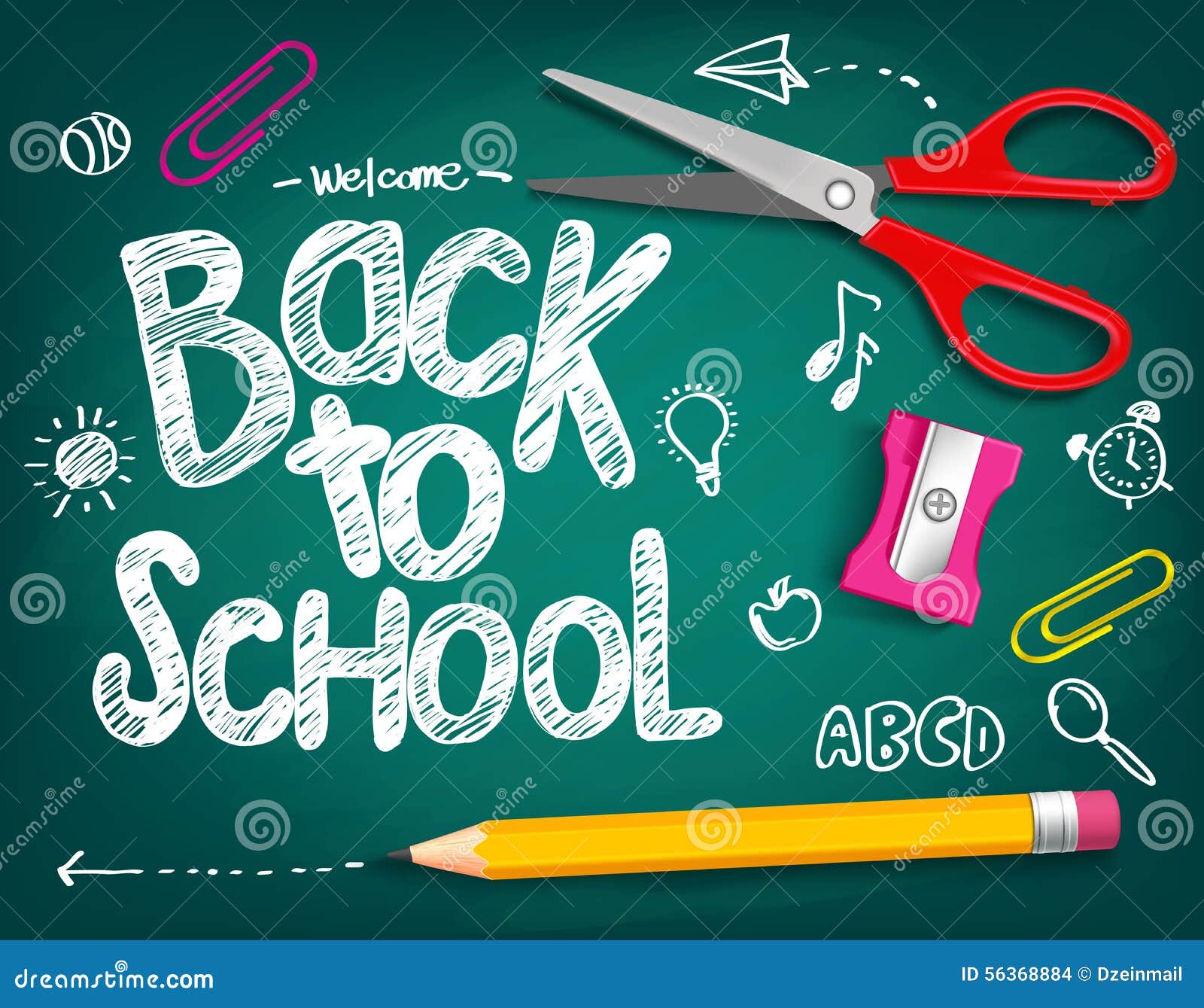 As Finham Park 2 continues to grow and evolve we now have year 7 & 8 and have moved into our new building on Torrington Avenue. The excitement from both staff and students (as well as visitors) was clear. BAM, our construction partners, have done a superb job of delivering a wonderfully light, bright and professional feeling building on time and in budget....
...but what do our year 8s think?
"The toilets are really posh!"
" I really like the outdoor eating area and The Courtyard"
"I love the Refectory- the food has been really nice"
" You can see trees everywhere you go even inside school!"
"I like it that there are lots of different places to go at break and lunch"
"Finding your way around is easy."
"I feel very proud of our school"
"The corridors are very wide."
What do we still need to do?
The use of the Tennis Courts
Q: Can we have footballs and rugby balls on the tennis courts?
A: Yes we will be filling the ball storage box this week. However, please be careful about kicking balls over the fence. Rugby balls should not be kicked in this area as it is dangerous- we will take a view on the use of rugby balls as we go through the year and see how many students are using the areas. Safety of our students is paramount.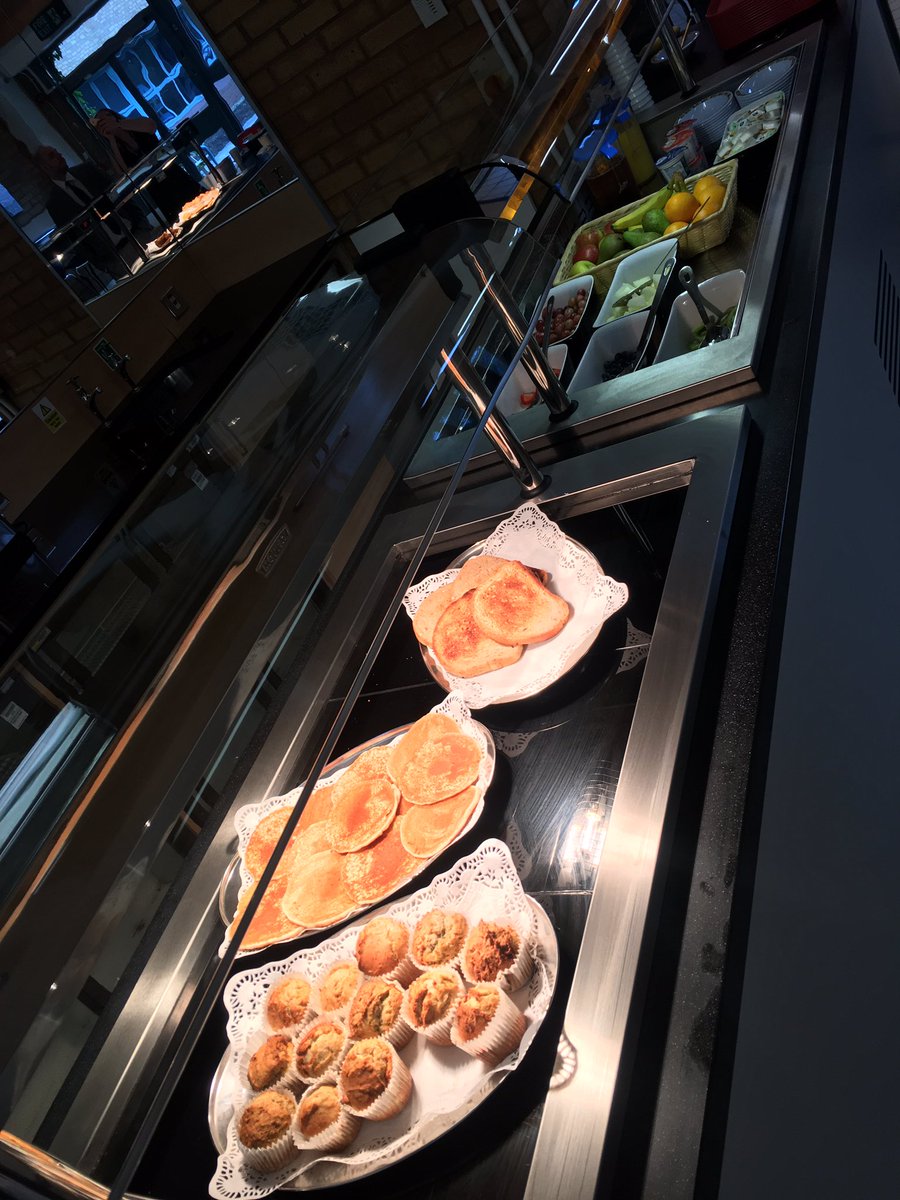 The Refectory:
Q: Can we have Schmoo milkshakes, Radnor fizz or other healthy soft drinks?
A: Some of the drinks we had last year were not as healthy as we would have liked. We will feed these comments back to the Refectory staff who we will invite to a Baraza to comment.
Q: Can we have themed days in the Refectory e.g. 4th July American food? Halloween?
A: Excellent idea! I'm sure we can do that.
Q: Is it possible to have more vegetarian options
A: We have a selection of vegetarian options everyday already but again we can speak to the Refectory staff to see what they can do
The Building
Q: Can we have more chairs in the Refectory?
A: Yes we will put more in by the end of today- This was done straight away after Baraza!
Q: Can we have more benches outside?
A: Yes we will order some
Q: Sometimes you can't here the lesson changeover bell
A: Students were asked and they said that they could hear it but it was a bit annoying!
Other items
Q: Some student leaders haven't got their badges
A: Please see Mrs Brake
Q: Where is the whole-school picture from last year?
A: This is still to go up on the wall
Q: Can we have a school mascot?
A: Great idea- we will have a competition to do this.