Year 8 Feedback on The Refectory
We are truly blessed at Finham Park 2 to have:
- a beautiful airy and light place for students to eat- our Refectory, as well as an outdoor eating area
- wonderful kitchen staff who care about our students and the food they are providing for them
- healthy food on offer at breakfast, break and lunch
- staff eating their lunch with the students
Today we wanted to find out what the year 8 students really think about The Refectory:
Q: Can we have our phones out at break and lunch time?
A: The simple answer is no! There is no need to have phones out in school except if they are helpful with learning and the teacher suggests to use it .e.g taking a photo of a science experiment/ piece of art etc
Q: Can we have Radnor fizz and/ or flavoured water?
A: We already have a wide variety of healthy drinks but we can look into this with the kitchen staff.
Q: Can we use the music practice rooms at breaks and lunch
A: Yes- we will have a sing up sheet and students will be responsible for the room if they use it. More information will follow after half term.
Q: Can we use the passageway to the Tennis Courts?
A: By half term most of the the main building (Leigh Court) will be completed and handed over to the school (5 months ahead of schedule!!). Students will be able to walk from the outside eating area past the new table tennis tables and fusbol tables to the tennis courts. However, food can still only be eaten in the Refectory and the outside eating area.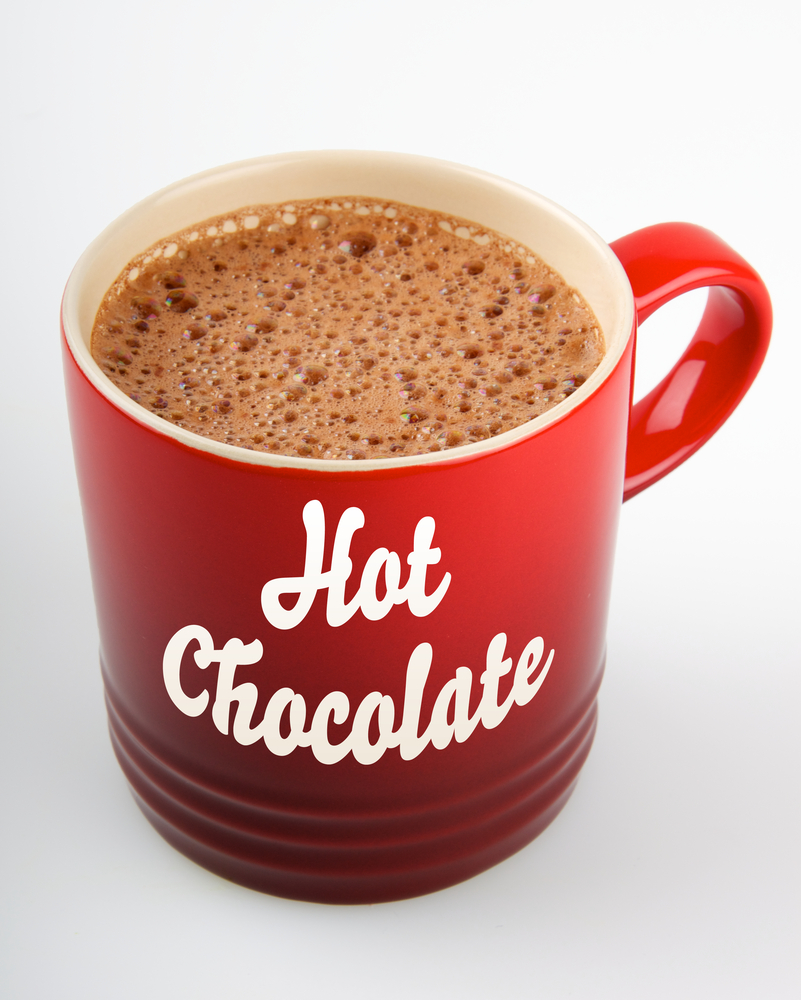 Q: Can we have hot chocolate in the mornings
A: Probably- we'll check with the kitchen staff
Q: Can we have pizza at break time
A: We try to offer a variety of food with the aim of being healthy as well as offering food that the students like. Pizza is available but not every day.
Q: Can we have halal meat?
A: We cannot offer halal meat as we do not have the facilities to prepare it.
Q: Can the queue be shorter?
A: We will hopefully do this by adding another member of kitchen staff. However, usually the queue goes down quickly allowing everyone sufficient time to eat.
Q: Can we have signs outside and on the screens saying what is available?
A: Yes- we will ask the kitchen staff to do this
Q: Can we have nachos?
A: We do! But not every day.
Q: Can we have meal deals?
A: Again we can ask the kitchen staff - but we're sure this is possible.
Q: A few students don't clean up after themselves. Can staff on duty please give them C3s and then get them to clean up for the rest of lunch
A: yes!
Q: Can we have a new container for the balls on the tennis courts?
A: We are currently fixing the one that we have at the moment. Please place balls in the box as throwing them from a distance can damage it.
Q: Can we have goal posts on the tennis courts?
A: Currently students use their bags and there is a large fence behind them. In practice goal posts at break and lunch can get damaged easily. It is better to buy the posts for PE lessons as they will last longer.