Kibblestone Residential feedback
Following our week in Staffordshire here is the students' feedback to help us prepare for next year's residential. Once again some really useful and thouthful feedback:
What went well (WWW)
- quotes direct from the students:
- we enjoyed the crate stacking- it was really exciting and a bit scary
- room checks (especially in the boys' dorm) as it kept our room clean and tidy
- we had lots of exercise as we had to walk quite a distance between activities- but it was very tiring
- raid and trade was great!
- almost 70% said they would do exactly the same trip again
- 5 days was perfect
- I managed to do things I never thought I could do
- it challenged me to go further- especially with heights
- it was good not to have our phones all the time as we played other games and din't just sit playing with our phones!
- it was lots of fun
- I felt as though I grew up a bit on this trip- it was the first time I'd been away for this long without my parents
- archery was great
Even better if:
- better toast please!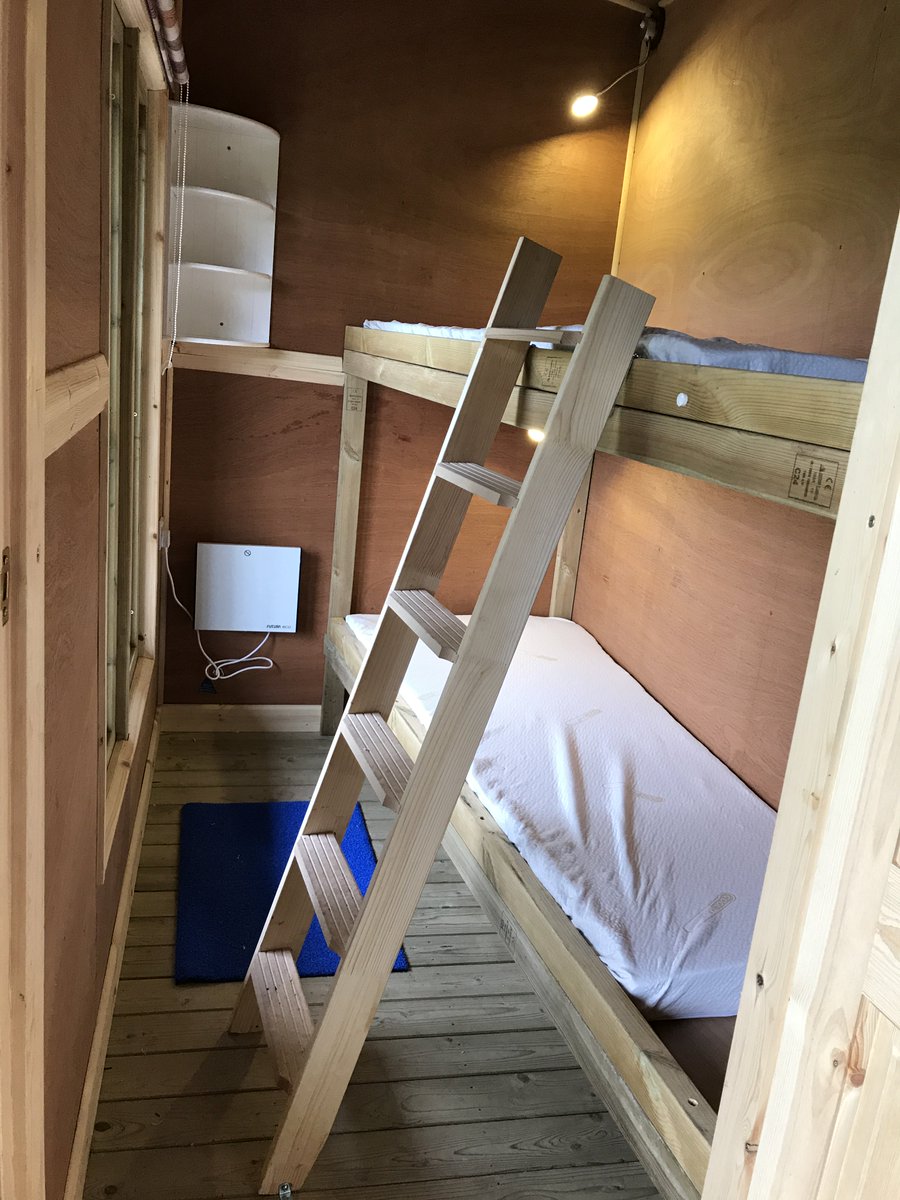 - can the showers be warm all the time?
- more showers
- room checks for girls to encourage us to keep it tidy and clean!
- softer mattresses
- more active time (sometimes we had too much break time)
- longer activities
- less drama, maths and English activities- some were too easy or too hard
- more 'wow' activities
- have all the activities in one place
- more entertainment in the evenings
- camp fires every night
- Kibblestone hoodies

All of the above will be shared with Team Camp, Kibblestone and Mrs Brake who all worked together to arrange this trip.