Open Baraza- last one of the year!
For our final Baraza of the year we asked the students to just let us know of anything they would like to change or improve. And once again, they were very thoughtful and sensible. Any questions that have been answered previously will not be included in this blog, but we will remind students of what we have done in September.
Q: Can we have trips for students without any consequences?
A: There will be more reward trips next year
Q: Can we have more than one piercing in our ear?
A: Not in school I'm afraid.
Q: Please keep handing out stickers- we still really like them.
A: We will ! :-)
Q: Can there be more sticker boundaries?
A: These have been reviewed and will be shared with students in the Autumn term
Q: Can we ensure students always get their sticker rewards?
A: We give out a lot of stickers and certificates and 95% of these have been correct- occasionally the system for collecting sticker totals has let us down and so is being revised for next year. Please keep giving us feedback on this as we want it to be 100% perfect!!
Q: Can we do a school trip to Canada/ Spain/ for geography/ PE?
A: We already have a regular school trip planned for Shanghai and hope to set up a STEM trip to USA, plus languages visits to Spain, France and another trip to China for the Mandarin Excellence Programme students.
Q: Can we wear our sleeves up on our blazers?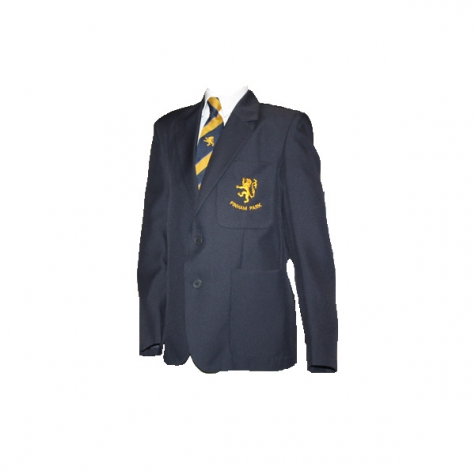 A: No. If you are warm you can take your blazer off in your lesson without asking. We pride ourselves as a school of looking smart at all times.
Q: Can we avoid being given unnecessary homework?
A: Yes, you should only be given homework if it helps with your learning. We will remind the teachers in September.
Q: Can we have shorter queues in the refectory?
A: This year we have had 240 students queuing for lunch. Most students have received their food at lunch tie in 15 minutes. Next year we will have 180 students on each lunch as we will have split lunches. For future years we will review our facilities to ensure students don't have to queue too long.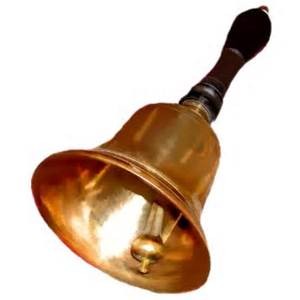 Q: Can we have a different sounding bell?
A: We will investigate this over the summer!
Q: Can the library open earlier?
A: If the library opens earlier it will have to close earlier due to the amount of hours the librarian can work. This may be a possibility if we have more librarians in the future.
Q: Can we have phones out at break and lunch?
A: No.
Thank you to students for their brilliant feedback this year and we look forward to even more next year! Have a great summer break and see you in September....